Students
Students take an active role in the success of my classes. They typically begin giving short presentations based on their research beginning the second week of class. Depending on the course, by the end of the semester, they give individual presentations that can last 20 minutes to over an hour or a team presentation that lasts the entire class period. They participate in campus events, create materials for other students, participate in national and international discussions, and present at conferences.
Publishing
Scolarly Voices, College History, and Film Studies
I publish student writing on three websites: Scholar Voices, College History, and Film Studies. An index of publications is available on-line.
Today in History
Today in History is currently on hiatus, but I have plans to revive it during the Summer of 2018.
Each day, Today in History provides a 200-350 word memorable moment from the past delivered from a variety of perspectives. Today in History is different from similar websites in that it focuses on only one event each day which is put in a socio-cultural context. Because it is not simply a list of facts, it fits in well with the philosophy that comprehension is more important than memorization.
HASTAC
Students blog on HASTAC and other venues.
Photographs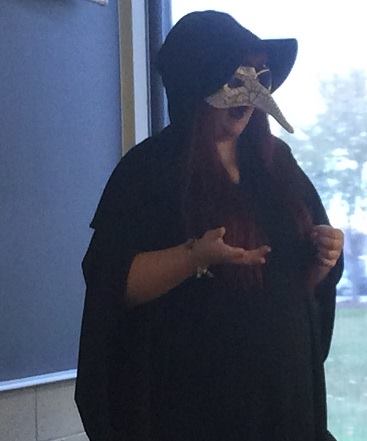 Students are required to dress professionally for their major course presentations. This student dressed professionally as a plague doctor for her presentation in early modern world history.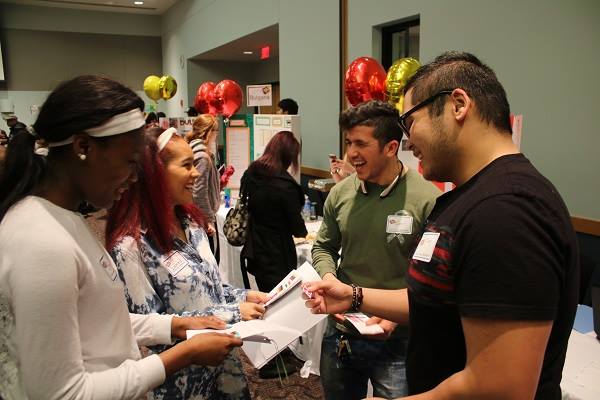 Students enjoying the 2016 Multicultural Fair at which they created country displays. Other students created an exhibit titled "Unflattening the World Through Film."