I am a Professor of English and History at Schoolcraft College. I have been on the faculty since 1999. Previously, I have taught at Michigan State University, Delta College, Kirtland Community College, and Mercy College. I give students a great deal of flexibility in completing required course work. Based around their research interests, students are also responsible for helping co-teach classes.
I am active in campus events as well as state and national organizations. My reflections on education are routinely published in Etenna Sacca-Vajjena, my teaching blog. I also blog on HASTAC. I also encourage my students to publish.
Personal Interests
Personal Life
I share my life with a wonderful man whom some have described as my fantasy husband because I do not mention his name nor show his image in my writing or on social media. We share our home with a variety of sentient beings including our little dogs whom I do write about and whom I do talk about by name.
Art and Photography
When I am not working, I enjoy art and photography. My current artistic expression is primarily photomontague which combines images from a number of historical periods into new artistic expression. I include more information about my work as an artist elsewhere this website.
Genealogy
I have been working on the Liberacki-Wilcox-Berg Genealogy, a digital literacy project that celebrates family, since 2007. I have incorporated the work from this project in my teaching.
Social Media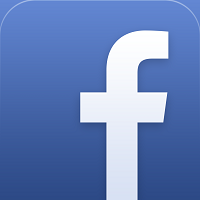 The only Social Media on which I am active is Facebook. Please feel free to friend me on Facebook.